Residential & Commercial Site Development
Family-owned & operated since 1993, serving homes and businesses throughout Rochester with professional excavation service!
Why Vendi?
Screened Topsoil
Top-dress your existing lawn, raise plantings and landscaping beds. Topsoil for all of your landscaping needs!
Delivery and grading service available.
Contact us today!
Storm Water Systems
Retention/Detention Systems
Rainwater is collected in inlet structures and piped to an underground retention/detention system that may be used simply as underground retention/detention systems, or as replacements for ponds, concrete structures or pipe and stone installations.
Contact us today!
Choose Vendi Excavating
for your next project
Excavation work requires specific knowledge and the right tools for the job. At Vendi Excavating, we approach each excavation job with precision and attention to detail. We understand the importance of proper excavation, so we'll take the time to perform our work diligently and effectively. And because we value our clients, we aim to not only meet, but exceed expectations every time we're called upon to help.
Contact us today!
Trusted & Recommended since 1993
Guaranteed Quality Workmanship
Certified
& Fully Insured
Free Estimates
Commercial Snow Plowing
& Removal
Winter accident liability is one of the main concerns for businesses and property owners across Rochester NY. Vendi Excavating's snow removal teams work around the clock to ensure your operations don't slow down when snow piles up.
Contact us today!
Septic System
Installation & Service
When it comes to septic system installation, the last thing you'll want to do is hire the wrong team for the job. Septic system installation requires the right experience and attention to detail, so if you need a system for your commercial or residential property in Rochester NY, trust Vendi Excavating to get the job done right!
At Your Service
At Vendi Excavating, we take septic system installation work seriously. We understand that this is a significant investment for any Rochester NY home or business owner, and when you work with us, you can expect thorough, detailed service every step of the way. We pride ourselves on attention to detail in all that we do, and we go out of our way to address your questions and concerns before, during, and after the installation process.
Let Vendi Excavating provide you with dependable septic system installation work. To schedule an appointment, call us today!
Vendi Septic & Sewer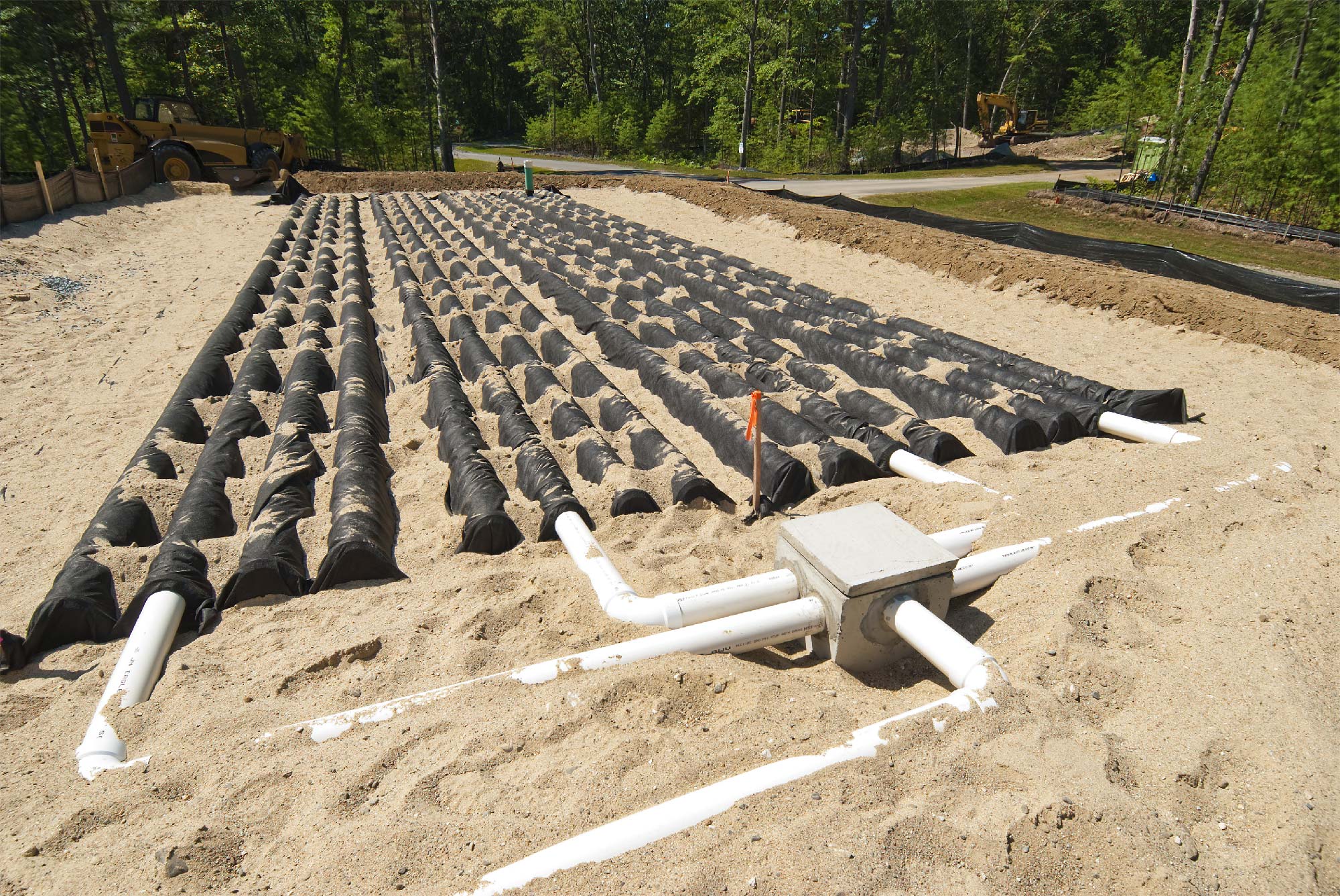 For over 30 years
Proudly serving Rochester
& it's surrounding towns
Brighton
Brockport
Churchville-Chili
East Rochester
Fairport
Gates-Chili
Greece
Hamlin
Henrietta
Hilton
Irondequoit
Mendon
Penfield
Perinton
Pittsford
Rochester
Rush
Scottsville
Spencerport
Victor
Webster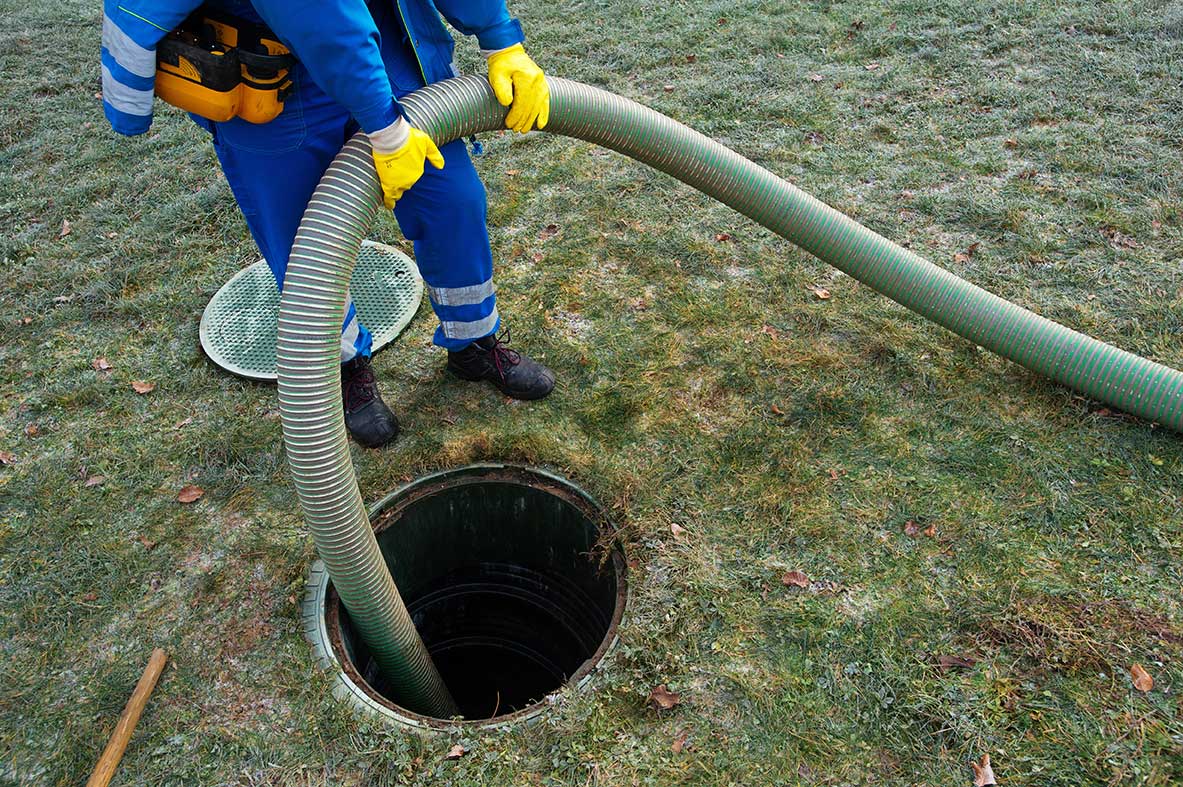 Septic System Pumping
& Routine Maintenance
When your septic system becomes immeasurably clogged, blocked, or backed up, Vendi Excavating is on hand—and professionally trained—to perform septic system cleaning services. There are countless septic systems across Greater Rochester NY that are backed up, and even more that have the potential to encounter similar problems. The question is whether you'll be prepared.
Don't Wait to Take Action
Did you know that as a homeowner you're responsible for maintaining your septic system? Did you know that maintaining your septic system protects your investment in your home? Did you know that you should periodically inspect your system and pump out your septic tank?
If properly designed, constructed and maintained, your septic system can provide long-term, effective treatment of household wastewater. If your septic system isn't maintained, you might need to replace it, costing you thousands of dollars. A malfunctioning system can contaminate groundwater that might be a source of drinking water. And if you sell your home, your septic system must be in good working order.
We Push Prevention
At Vendi Excavating, we say that homeowners shouldn't just wait for big problems like septic system clogs to hire us for septic system pumping. In fact, a regular scrub can help prevent the failures and backups that lead to some of the more gnarly experiences a homeowner will ever have.
So what are you waiting for? Call us for septic system pumping and keep your septic system running smoothly.
Contact us today!
Roadway & Driveway Excavation
From residential driveways and turn-arounds, to neighborhood streets and roadways.
Fill dirt, base rock and stone
Drainage considerations
Rough and final grading
Contact us today!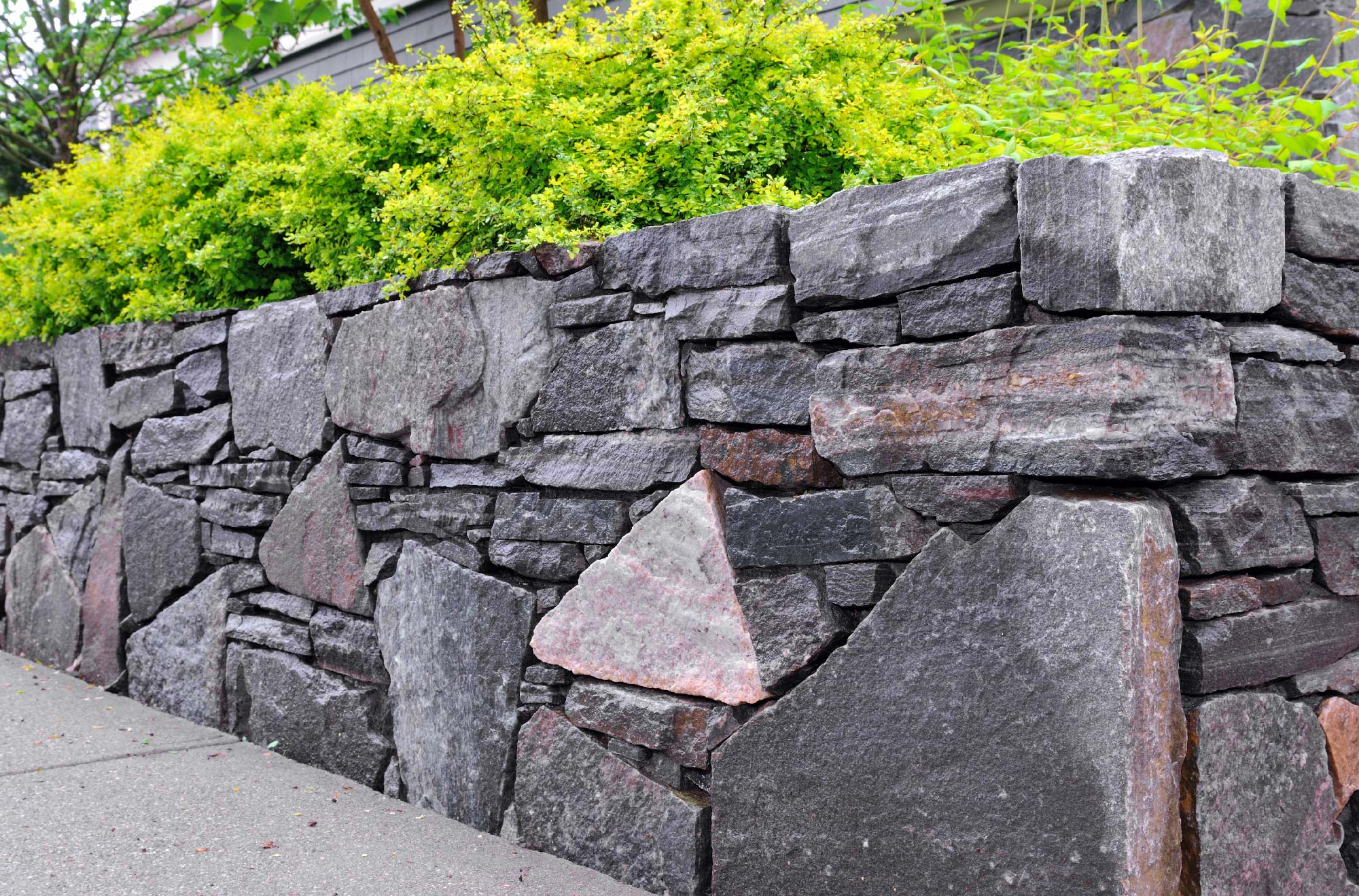 Landscaping Services
Rockeries and Retaining Walls
Both rockeries and retaining walls offer scalability and aesthetically pleasing features. Both options can give you the ability to level out and gain more usable space to your property. If you find yourself with a large or steep hill that hinders the usage of your property, installing a rock or retaining wall is a great way to work with the hill while gaining more usable space.
Rockeries
Rockeries are great for large areas with good access. Rock walls are also the best choice when drainage isn't available, as they can be built around tree roots and plants. With the natural features and rock layouts, rockeries can turn any yard or property into a work of art! The use of rock, plants and flowers can also be added for an even more stunning final product.
Retaining Walls
Those looking to install a wall in a tight area or an area with restricted access, a block retaining wall is a great option. Retaining walls can be easily scaled to small, medium, or large areas and need sufficient drainage to avoid excess settling and damage.
At Vendi Excavating, we are available to answer any questions or concerns you may have. Contact us today to make an appointment for a free consultation and estimate.
No job is too big or too small.
Contact us today for a free estimate!